December 19, 2022
Recipe - Cottontails Bunny Biscuits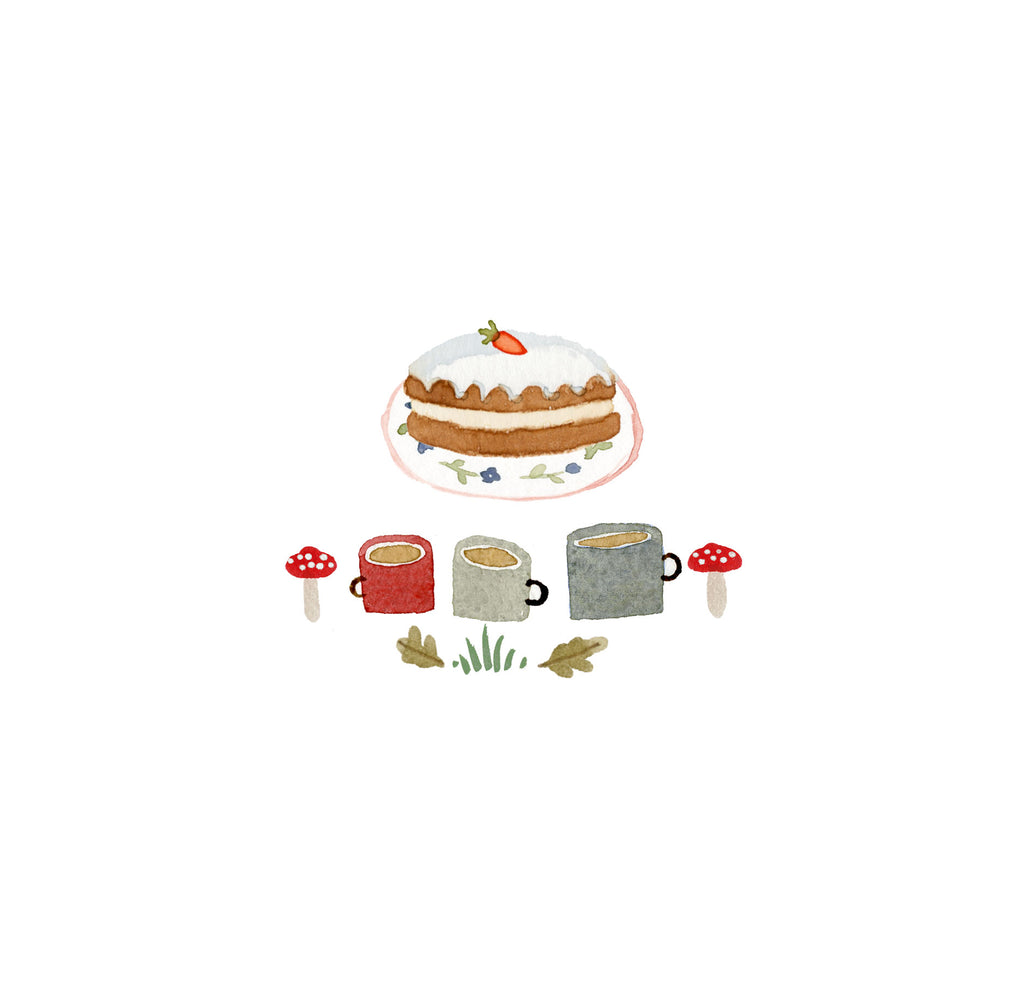 Bunny Biscuits 
This is a lovely simple recipe I designed myself many years ago when I first started stocking biscuits cutters. They are buttery, light and crispy little biscuits - and Ralph and I cannot recommend them enough.
 

Ingredients
1 tsp vanilla essence
100g golden caster sugar
200g butter
300g plain flour, sifted


Method
In a large bowl, cream butter and sugar until light and fluffy, then stir in vanilla essence.
Add sifted flour and mix together until crumbs come together - don't overwork the mixture.Turn out, wrap in clingfilm and rest in the fridge for at least an hour. (Overnight is fine - I tried. I have also tried sticking them in the freezer for five minutes instead and this also seemed to do the trick.)

Preheat oven to 160*c / fan 140*c / gas 3 and cover baking trays with baking parchment
Place dough on floured surface, cover with clingfilm (to prevent rolling pin sticking) and roll out to 5mm thick.
Carefully cut out bunny shapes usng our
bunny cutters
and place on baking trays.
Use a cocktail stick to give each bunny an eye.
Bake for about 15 minutes until golden.
Transfer to a wire rack to cool and crisp up.