September 11, 2021
We are 18 years old!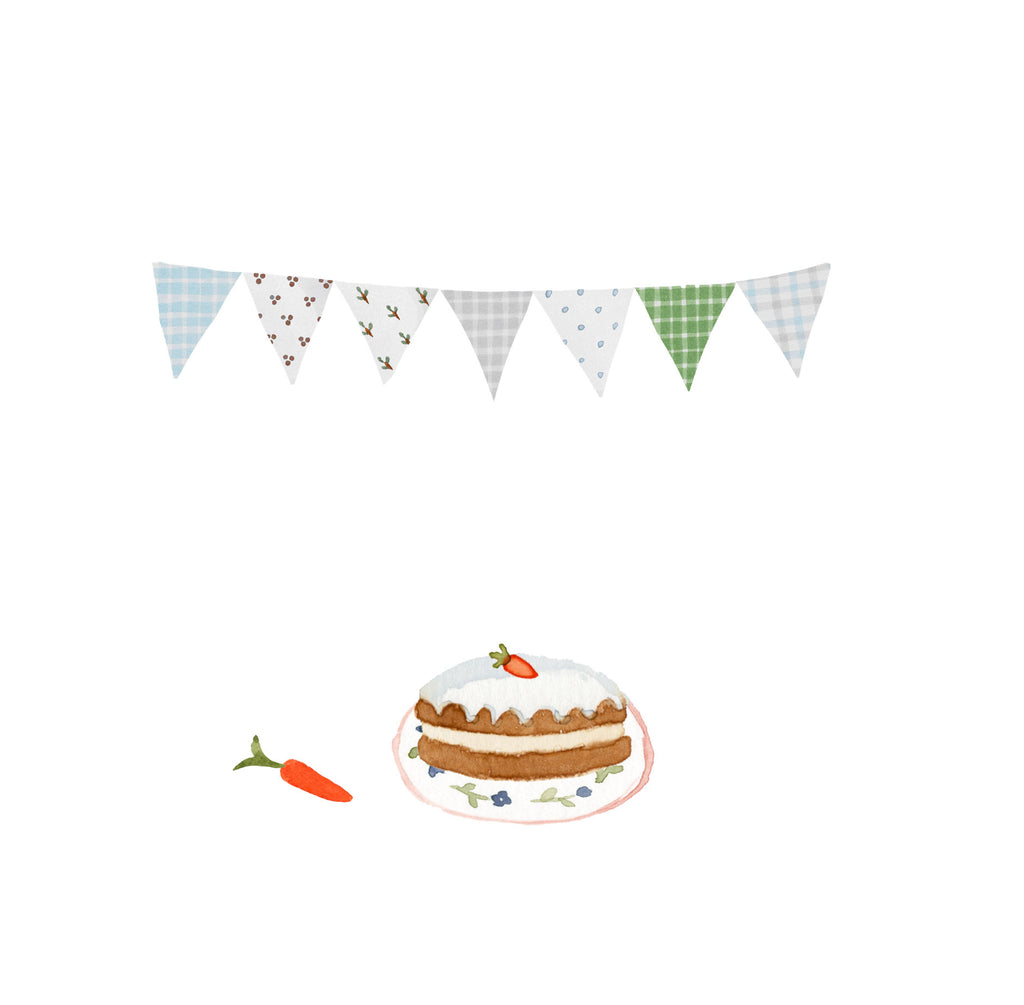 Well, well, well.. Cottontails Baby is 18 years old. I first opened the door of my little high street shop in August 2003, so yep, we have officially come of age - time for a legal glass of homemade carrot wine and a cross on the ballot paper (Green Part of course, for me and the bunnies.)
It is because of this landmark (along with needing to overhaul the antiquated payment system) that I am organising a mini relaunch this autumn. Nothing major, but some lovely new stock and a shiny new Shopify powered website - it won't look that different on the front, but lots more functionality and slickness when it comes to customer payment. (It's well overdue - I've barely left the era of postal orders and cheques compared to most web shops out there.)
These days, if I am honest, Cottontails is more part-time business / hobby than my main income _ juggle it with a couple of other jobs - but it still brings me so much joy and is an important part of my life. I am staggered really that I have kept going for as long as I have. When I think back to all the lovely shops and blogs which inspired me when I first began - my God, I don't think a one of them still exists. 
And just think - so many of the babies and little ones who have loved and played with our toys are now also grown up - out there in the world with careers and homes and maybe even babies of their own. Gosh! 
So, we hop along here. Not making a fortune, but making just enough to keep Ralph in carrots and me in coffee and cake - you know, life's essentials.
So Happy 18th to us, and here's to the next phase - Cottontails: the Grown Up Years.
And, as always, a warm and heartfelt thank you to my lovely customers, now and from years past. There are many of you I could name off the top of my head who have kept me going and kept me smiling with your toy-shopping and happy gratitude over the years. Thank you. 
Love 
Charlotte & Ralph 
xx